Yafa Queen Natural Products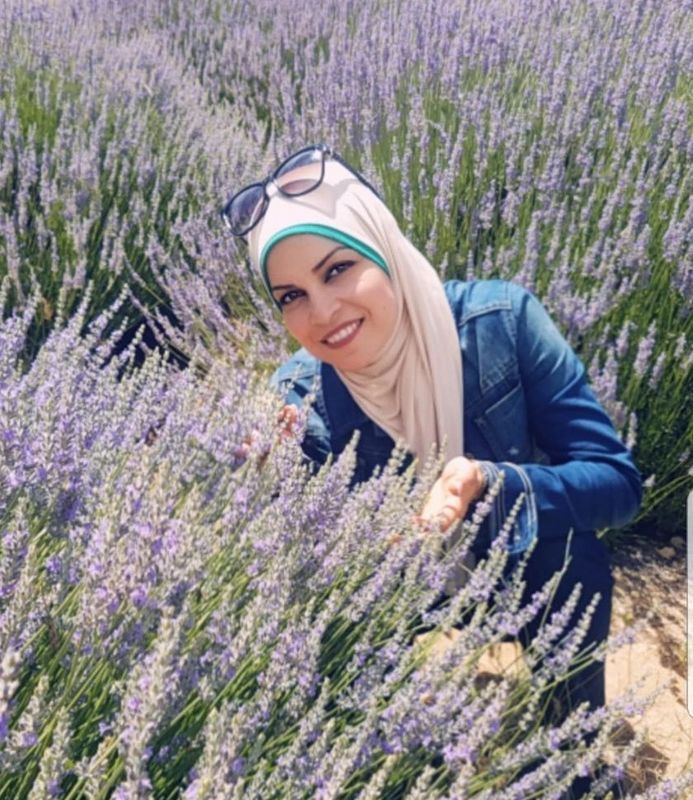 Yafa Queen from California is a one-woman business. I make handmade soaps, lotions made to order, lip balms, face and body scrubs and masks, hair masks and oils, body butter, deodorants, facial and body lotion bars, gel Eye Serum, massage candles, body powder and a lot more. 
All are quality products made locally, naturally and with care.
    I use pure oils like castor oil, almond oil, coconut oil and a lot of unrefined shea butter along with cocoa butter for its natural skin-nourishing properties. Yafa Queen Natural Products are not intended to diagnose, treat, cure or prevent any skin conditions or diseases.
    I make handmade soaps and glycerin soaps for those who wish for nothing but the very best. they are made with aromatherapy essential oils, pure fragrances or colors.   I use no chemical solvents mineral oil, sulfates or parabens. You can ask me anything about Rosacea, psoriasis, eczema, and Alopecia.
    If you keep your soap out of standing water puddles and let the soap dry between uses it will last longer.
I am able to do special orders minimum quantities will apply.
    Please feel free to contact me to discuss your soap or skincare needs. my products offer the best in the highest quality, natural products available to support the mind, body, and spirit. If you need any help just sent me a message from CONTACT US Page.
 I invite you to contact me with comments suggestions or just to say hello. 
I look forward to hearing from you.
Amal
ملكة يافا من كاليفورنيا هي شركة خاصة لسيدة أعمال واحدة، اسمي أمل وأقوم بتصنيع الصابون اليدوي والمستحضرات حسب الطلب ومرطبات الشفاه وماسكات الوجه والجسم وماسكات الشعر أيضا، كما أقوم بتصنيع زبدة الجسم ومزيلات العرق وغسول الوجه والجسم وجل العين وشموع المساج وبدودرة الجسم وغير ذلك الكثير.
كلها منتجات ذات جودة عالية مصنوعة محليا من مكونات طبيعية 100%.
أستخدم في منتجاتي الزيوت الطبيعية مثل زيت الخروع وزيت اللوز وزيت جوز الهند وزبدة الشيا غير المكررة مع زبدة الكاكاو لخصائصها الطبيعية المغذية للبشرة.
كما أقوم بصناعة الصابون المصنوع يدويًا من الزيوت العطرية والنكهات والالوان الطبيعية. لا أستخدم المذيبات الكيميائية في الزيوت المعدنية أو الكبريتات أو البارابين. يمكنك أن تسألني أي شيء عن الصدفية والأكزيما والثعلبة وغيرها من الامراض الجلدية.
 إذا حافظت على صابونك بعيدًا عن الماء وجافًا بين الاستخدامات ، فسيستمر الصابون لديك لفترة أطول.
اذا كنتم ترغبون بطلب خاص فانا على اتم الاستعداد للقيام به فقط قوموا بمراسلتي عن طريق صفحة Contact us
لا تتردد في الاتصال بي لمناقشة احتياجاتك من الصابون أو العناية بالبشرة.  إنني أتطلع إلى الاستماع منك.
أمل.